What makes us special?
We are a husband-and-wife team with over 15 years of real estate and customer service expertise. We are blessed to have been born and raised in Texas so we know the North Texas area well. We have different personalities but common goals, we understand each other's strengths and weakness which allows us to focus on what we each do best.
We have a deep knowledge of the real estate industry, numerous accolades, and a track record of getting buyers and sellers their desired results. We've consistently been recognized as a top team and the accolades are really nice, but what's better is knowing that our success has been built on relationships and referrals and this has helped us successfully develop a loyal network of repeat and referral clients. Though the process can be complex, our purpose is to simplify the process of buying, selling or renting and make is as stress free as possible. We would love to help you also!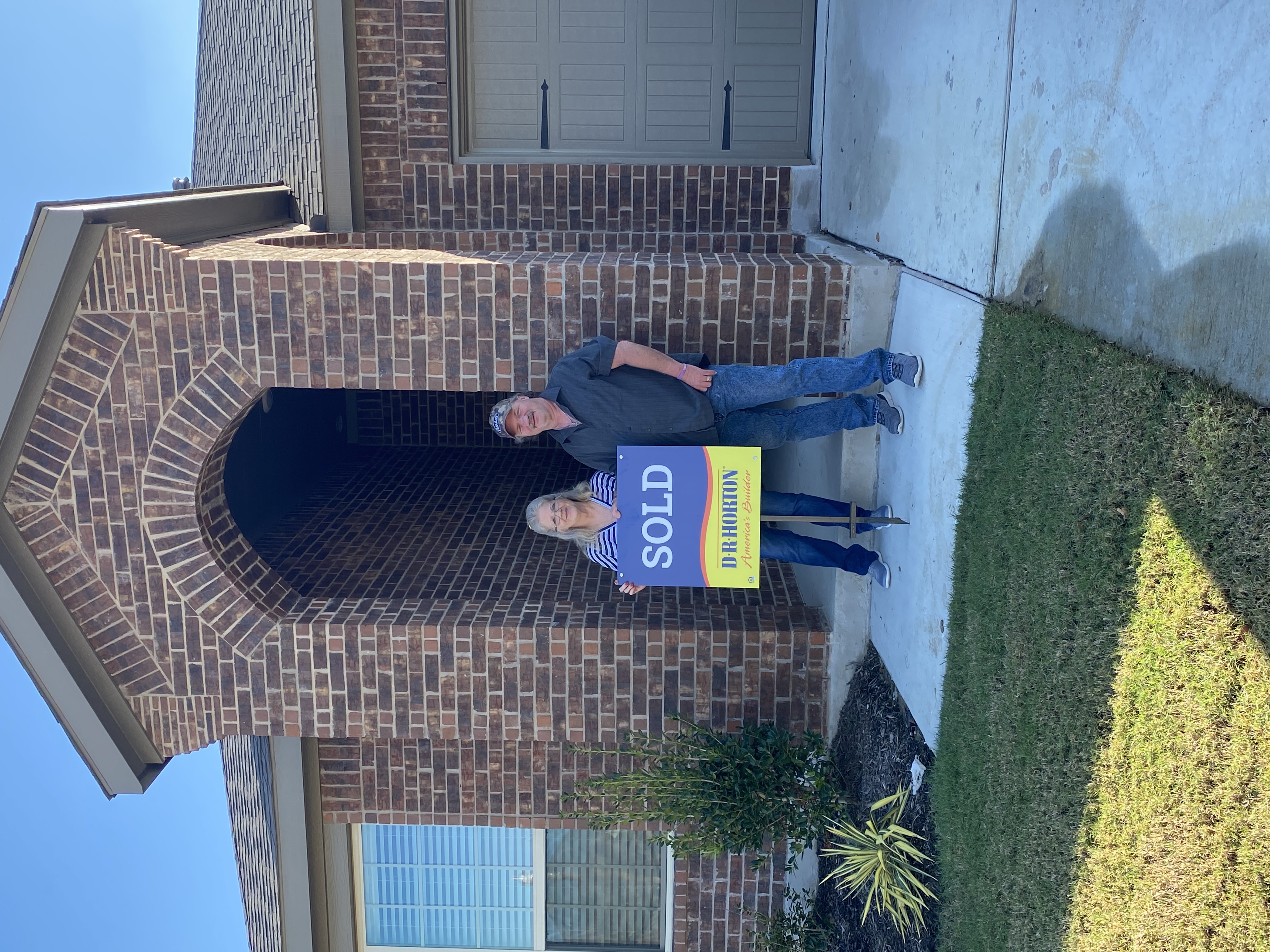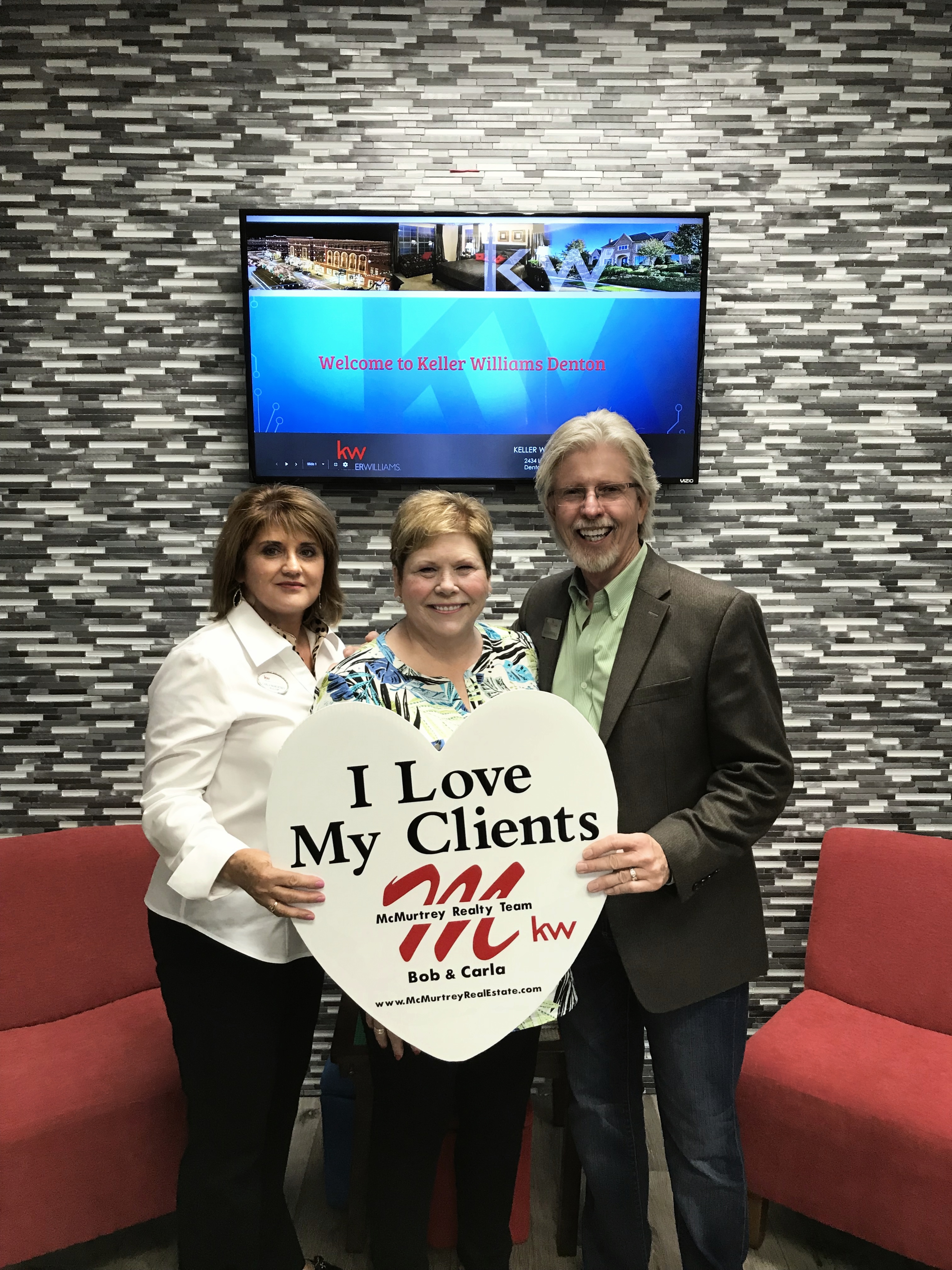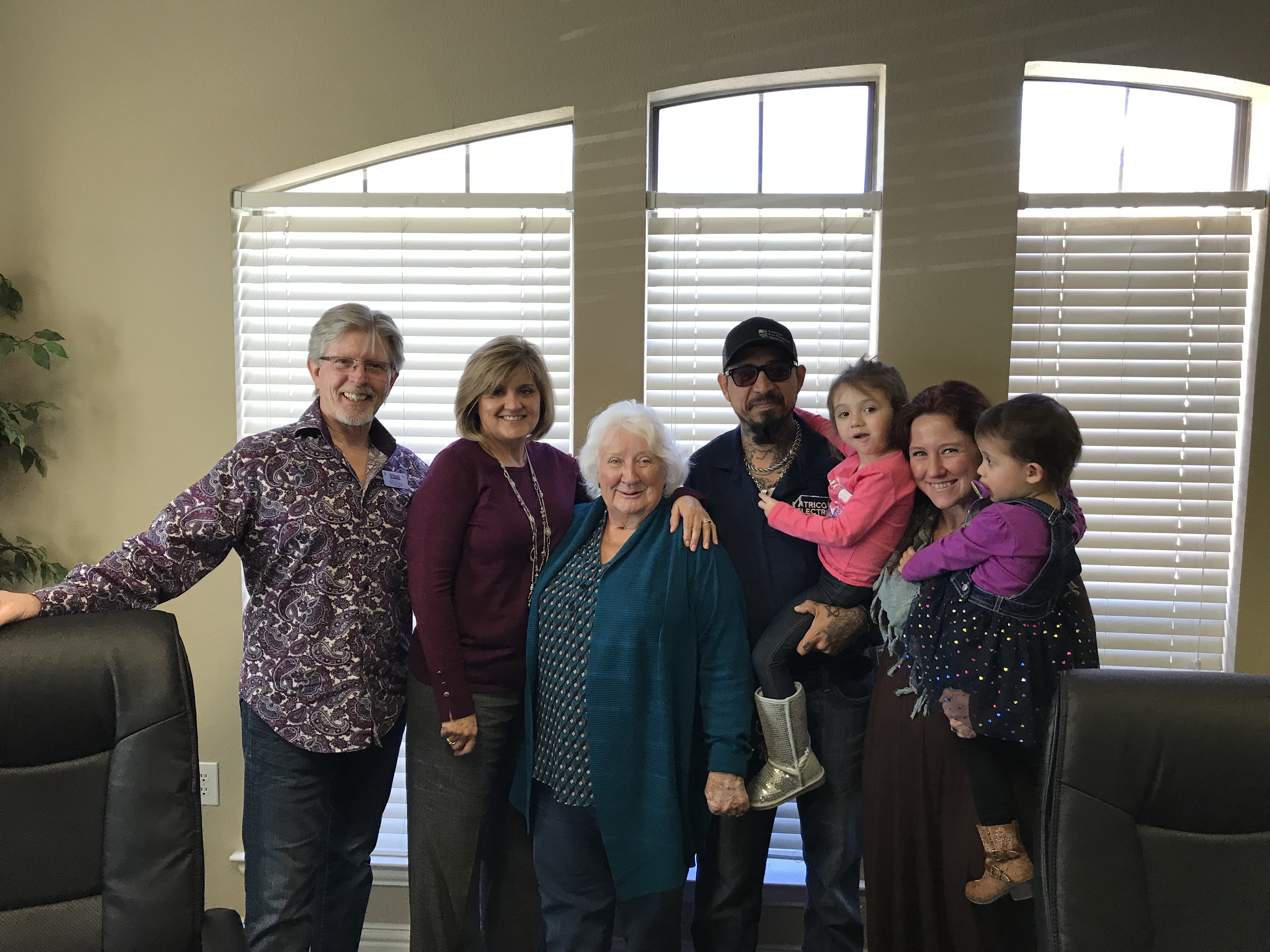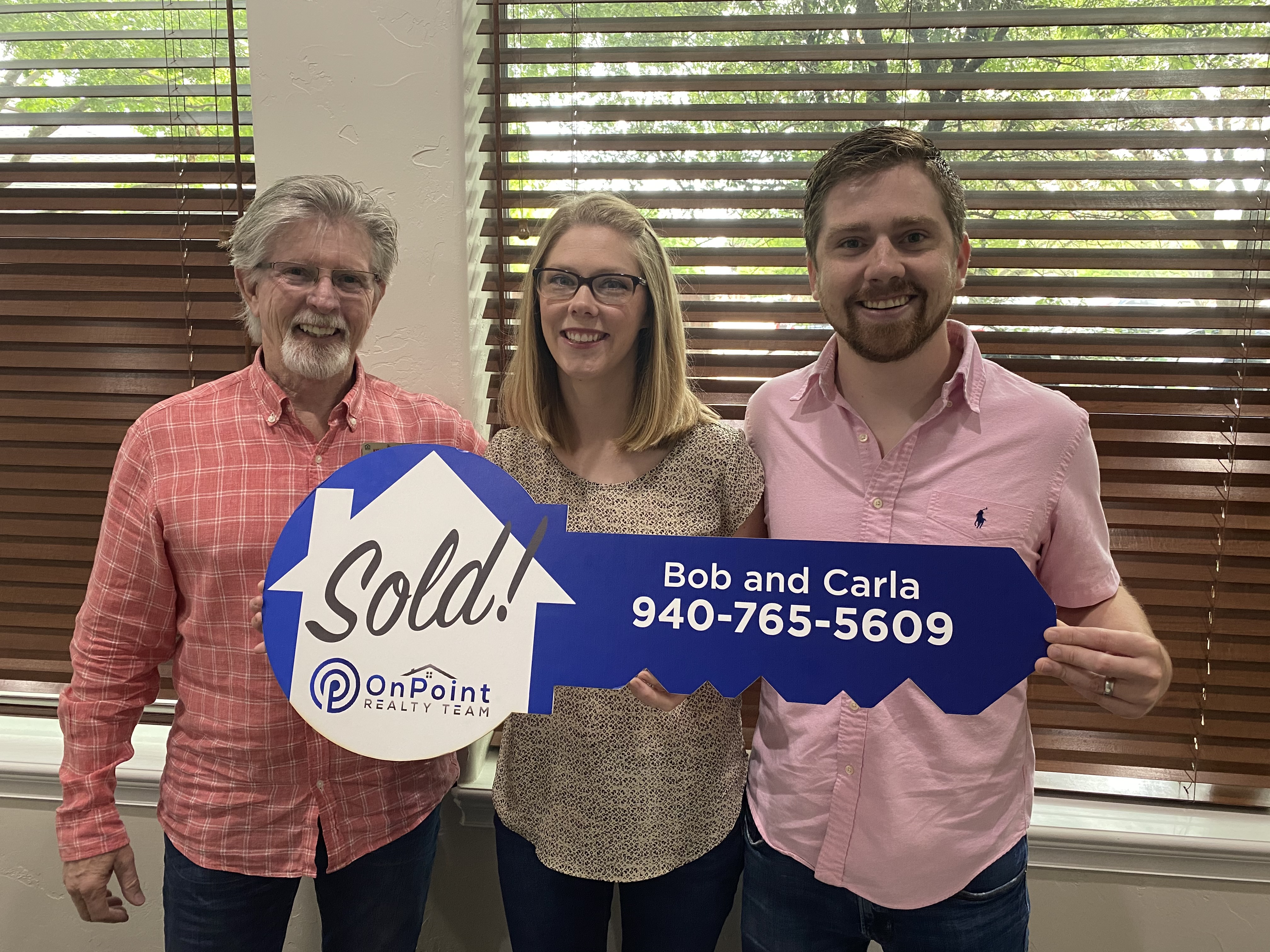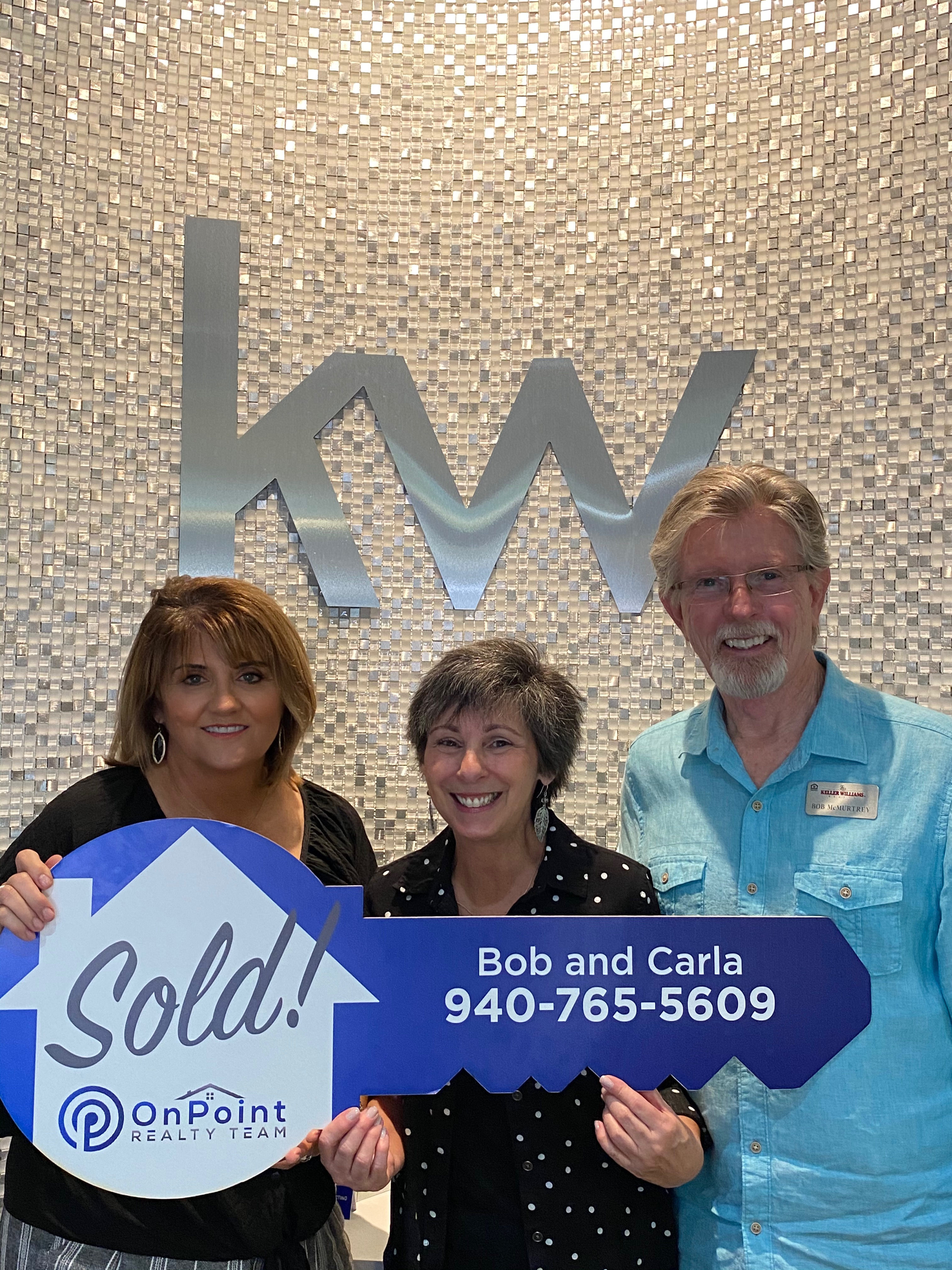 Outside of real estate we enjoy spending time with our grandchildren, traveling in our RV and meeting new people. We take pride in giving back to our community and knowing that we are making a difference in the lives of others.